Outline of the Company
As a professional team possessing advanced technology in structural design, we provide design services, which includes maritime and harbor design, civil engineering and bridge design, architectural design and analytical design. We are also expanding our services as a reliable and respected partner in the engineering business. In addition, we are able to offer advanced technology using 3D CAD systems, and as a result we have received high praise from our customers.
Corporate Profile
Corporate name
CRESS FEED INC.
Head Office
Yanagibashi First Building, 2-19-6 Yanagibashi, Taito-ku, Tokyo
Capital
(Paid-in) 50 million yen
(Authorized capital) 100 million yen
Established
January 2002
Bank References
Mizuho Bank, Shimbashi Chuo Branch
Mitsubishi UFJ Bank, Toranomon Branch

Officers

CEO President

Shinji Tsuda


Managing Director

Shinya Yoshida


Director

Hitoshi Kamata


Auditor

Akiko Shimomura


Auditor

Makoto Okumura
Total number
of employees
140
Registration
and licenses
Registered as first-class architect office
Labor dispatch service (specialized)
Affiliations
Architectural Institute of Japan
Contact
Head Office & Engineering Center
Yanagibashi First Building, 2-19-6 Yanagibashi, Taito-ku, Tokyo
(Main number) TEL:+81-3-3861-2551 FAX:+81-3-3861-2630
Business Content
Maritime and Port
Design related services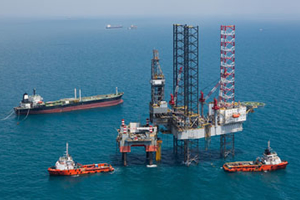 Submission of plan
Designing and planning of airports and harbors
Land-fill application services
Maritime structures
Off-shore platforms
Oil-drilling facilities
Artificial islands
Harbor structures
Seawalls, piers, breakwaters, etc.
(RC caissons)
Composite-type caissons
Steel caissons
Jacket-type
Sheet pile structure
Pile-type structure
Floating structure
Marine piers
Floating bridges (pontoons)
Floating breakwater
Vessels
Barges
Mega-floats
Special structures
Submerged tunnels
Large steel caissons
Wave power extracting caissons
Drift ice observation towers
Temporary structures
Lifting frames and other auxiliary structures
Analysis
Design related services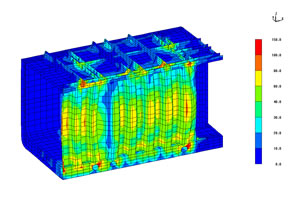 Shipbuilding and
maritime structures
- Analysis of the direct strength of a ship's hull (stress, buckling)
- Analysis of the vibrations of a ship's hull
Nuclear power
generation facility:
Boilers
- Analysis of earthquake resistance
- Analysis of thermal conduction, thermal stress
Others
- Tanks, cranes
- Analysis of strength of harbor facilities
- Various nonlinear analysis
Total ship design related service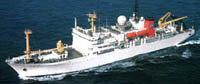 Basic design &
Detail design


(Key plan & Yard plan)

Hull construction, outfittings, accommodations, machinery
Structural analysis
Hull strength analysis by direct calculation
(Including stress, buckling, CSR (Class cal.))
Hull vibration and fatigue strength analysis
<Types of ships>
General merchant ship
Work ship
Special equipment ship
Offshore structure
Reconstruction etc.

Construction
Design related services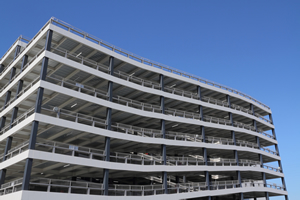 Design of
ordinary buildings
Design, structure
Filing of construction applications, etc.
(S, SRC, RC construction)
Design of plant
structures
Primarily S construction
Earthquake resistance
evaluation service
Primarily, RC, SRC, and S construction
<Types of construction>
Ordinary buildings
Factories
Automated warehouses
Multilevel parking structures
Standardized building
Other plant structures
Mounts for thermal power generation equipment
Furnace boiler frames
Steel smoke stacks
Pipe racks
Design of other structures and foundations
Civil engineering, bridges
Design related services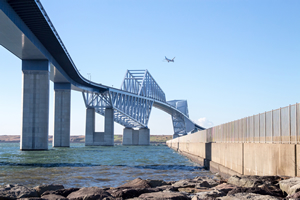 Civil engineering
structures
Retaining walls
Plant foundation structures
Box culvert
Bridge structures
Bridge column repair work
Steel bridge columns
New transportation system, monorail track girders
Pedestrian overpass, pedestrian decks
Temporary piers
RC bridges, bridge abutment, bridge columns

Construction supervision for manufacture
Maritime/Harbor
structures
Civil engineering/Bridge structures and Building structures
Supervision of manufacturing
3D/CAD/CG related services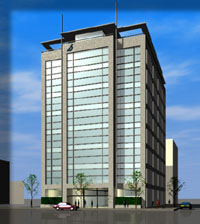 3D
3D modeling of structures related to construction, civil engineering, bridges, maritime, harbors, etc.
Cumulative weight
Steel frame working diagram
Bird's-eye view
Data conversion services for other 3D software
CG
Rendering, color parse
Photo image synthesis
Other digital processing and print outs
Animation
Scenery, motion simulation
Production of walk-through movies, etc.
Design tools (primary software used)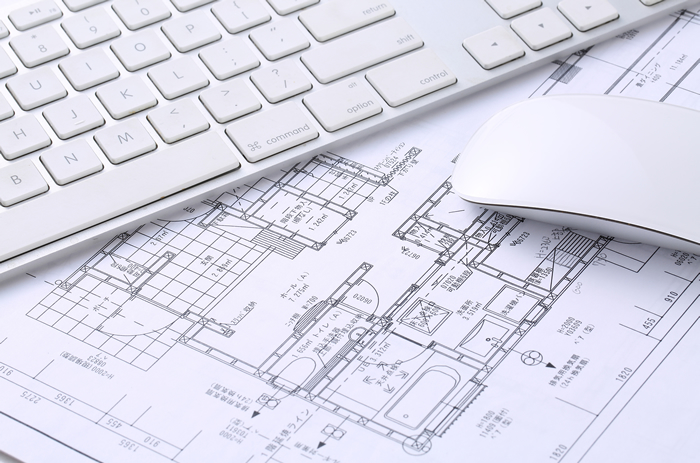 2D CAD
- Auto CAD LT
3D CAD
- Tekla Structures
- PDMS
- SmartPlant Review
- Micro Station
- Auto CAD
- NAVIS WORKS
Analysis, etc.
- MSC-NASTRAN, PATRAN, FEMAP, MSC-MARC, ADAMS, DYTRAN
- ABAQUS
- LS_DYNA
- GT-STRUDL
- FEMLEEG
- HYPER WORKS
- ANSA
- STAAD.Pro
- SACS
- ADAM/SII-GENE
- SEIN La CREA
- BUS-5
- SS3
- FLIP
- HyBRIDGE
- MightyBridge
- UC Series
- SLOPE/PC
- MIDAS
- JT-KOHKA
- T-DAPIII